About Andrew
Andrew Boe BSc (Hons) MArborA has over 20 years experience in the arboriculture industry and is a Professional member of the Arboricultural Association. He has established himself as a well-known consultant with local business and public bodies. Over the span of his career Andrew has surveyed many thousands of individual trees and woodlands throughout the province. 
Andrew has carried out tree surveys in Northern Ireland for all of the local councils, Northern Ireland Housing Association, Health and social care trusts and many more. Private businesses include Fraser Homes, Park Hood, Isherwood and Ellis, Hagan Homes, Farrens construction, Lotus Homes, Queens University and Ulster University.
Andrew offers a comprehensive service that can be tailored to the needs of any individual or business.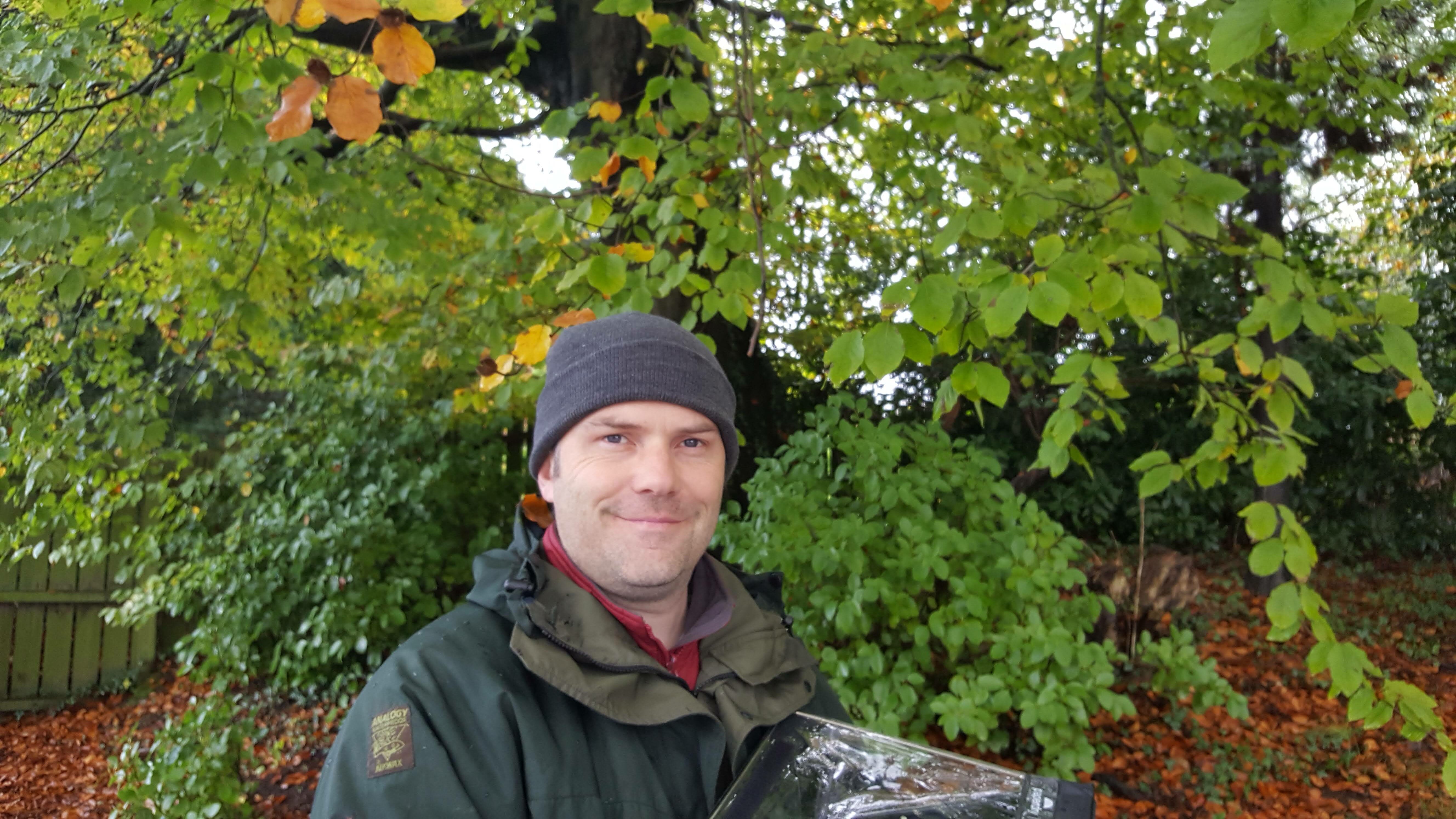 I offer my clients four main things:-
Speed - I understand that an efficient turn around is paramount and that tree surveys should be returned within deadlines.
Great Price- I offer very competitive pricing for a high-quality service with no hidden costs. Quotes are honoured.
Customer Service- I offer customer service which is second to none and am happy to answer follow up questions and clarify any issues which arise during my service.
No Jargon- I write my reports in a format that can be understood by anyone. This eliminates doubts when reports are passed down the line.