About Andrew
Andrew Boe BSc (Hons) MArborA has over 20 years experience in the arboriculture industry and is a full Professional Member of the Arboricultural Association.
Andrew has established himself as a well-known consultant with local business and public bodies having been involved in thousands of tree surveys throughout Ireland, North and South.
Andrew acted as the Principle Arboricultural consultant for planning service, landscape section for many years providing advice, surveys and professional attendance at planning appeals.
Over the span of his career Andrew has surveyed many thousands of individual trees and woodlands throughout the province.
Andrew has carried out tree surveys in Northern Ireland for all of the local councils, Northern Ireland Housing Association, Health and social care trusts and many more. Private businesses include Fraser Homes, Park Hood, Isherwood and Ellis, Hagan Homes, Farrens construction, Lotus Homes, Queens University and Ulster University.
Andrew offers a comprehensive service that can be tailored to the needs of any individual or business.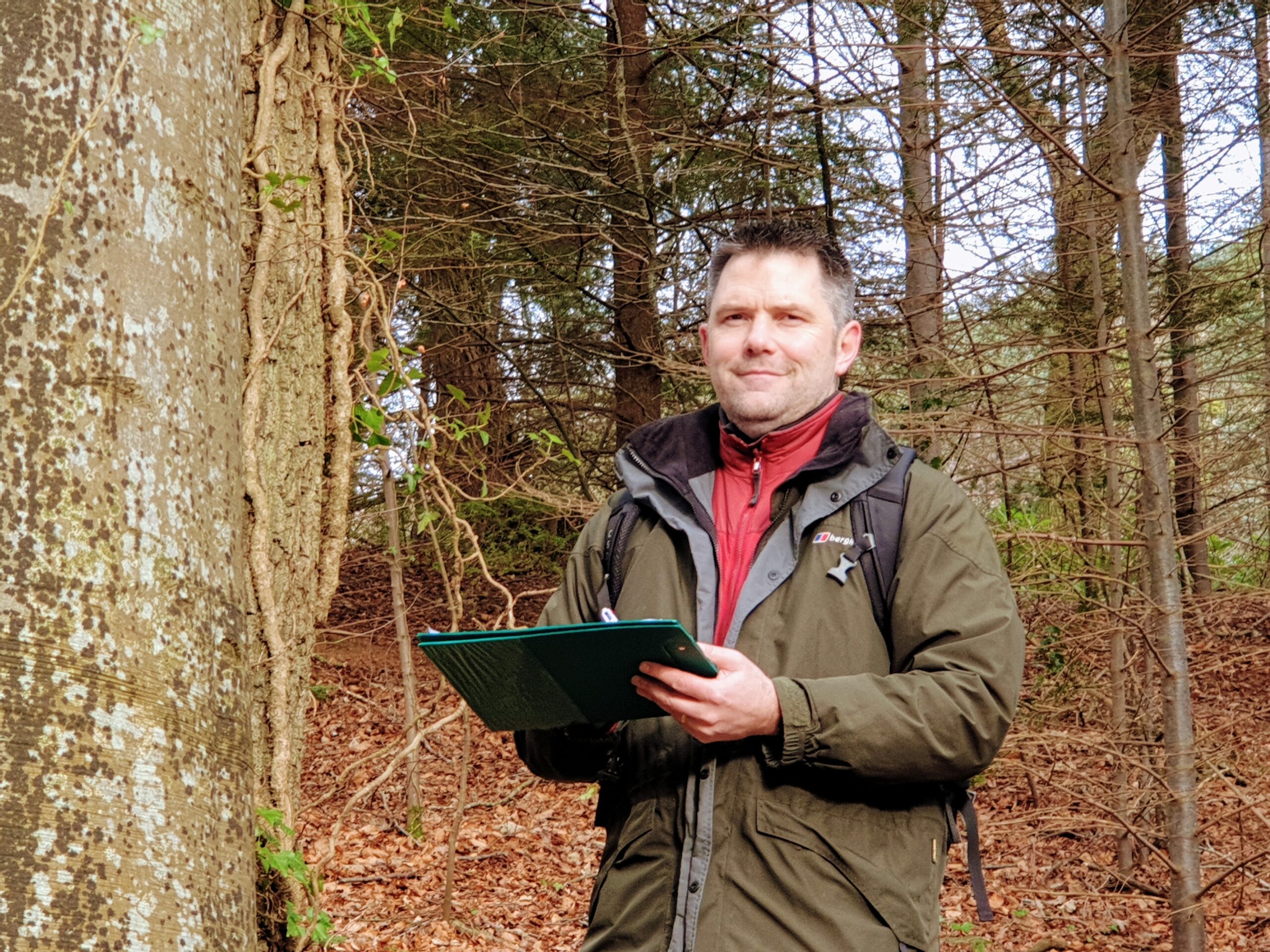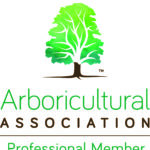 Visit me on Facebook
https://www.facebook.com/Tree-Survey-NI-Andrew-Boe-BSc-Hons-Arboricultural-Consultant-101230064679385/ Click Here