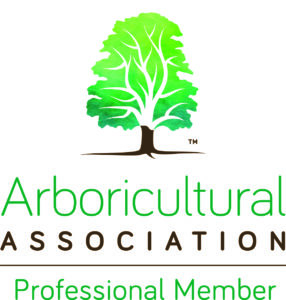 Andrew Boe Professional member of the Arboricultural Association
Since 1993
Tree survey in N.Ireland
This consultancy service strives to provide Professional tree surveys throughout Ireland, North and South.
Services delivered include:-
Tree survey for mortgages
Tree survey for insurance
Advice on legal issues involving trees and reports.
Tree survey for development and planning, Planning applications.
BS5837 Tree survey.
Arboricultural Method Statements.
Attendance at planning appeals.
GIS shapefiles.
GPS mapping.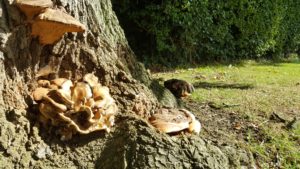 Tree inspection is crucial to manage risk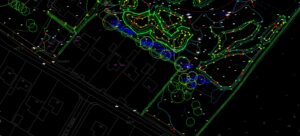 BS5837 Tree constraints plan 2019
I provide Tree surveys and report to BS 5837 2012 the benchmark for the industry.
Arboricultural impact assessments. Tree constraints plans. Planning appeal attendance. Planning application advice. Trees in relation to construction.
Learn More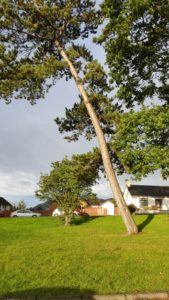 Do you require a comprehensive tree survey as part of a mortgage application or house, land  purchase.
Learn More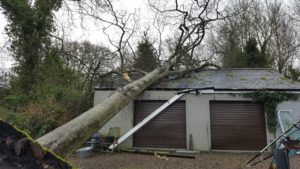 Do you require a survey of the trees growing on your property for health and safety requirements.
Learn More
To get a free no obligation quote please call 07834895556
Need a tree Survey Quote?